On Saturday 10/09/11 we went in search of the Marsh Pride. Although there are many of them in the Pride they can split into a number of groups and can be scattered about the Mara so sometimes they are not as easy to find as you might think !
We were absolutely thrilled when the first two members we came across were the formidable Romeo & Claude, first time I have seen these two male lions :) Both were just lying on the plains snoozing before Romeo decided he was going to finish the Wildebeest kill that they had. I say finish, there really was not much left to eat but he was determined that the vultures were getting as little as possible ! It was also rather funny seeing him dragging this bits of Wildebeest about !!!
Whilst he was doing this Claude got up and headed over to a thicket for a bit of shade before being joined by Romeo after he was sure he'd eaten everything he could have ! Claude is a poor looking soul but he's been like this for about a couple of years now so he must get well looked after by Romeo and the girls in the Pride.
It was lovely to see, at long last, these two rather famous Lions
Doogs

Doogs

Moderator




Posts

: 10734


Join date

: 2010-05-14


Age

: 48


Location

: Aberdeen



Romeo - You're not getting any of my Wildebeest !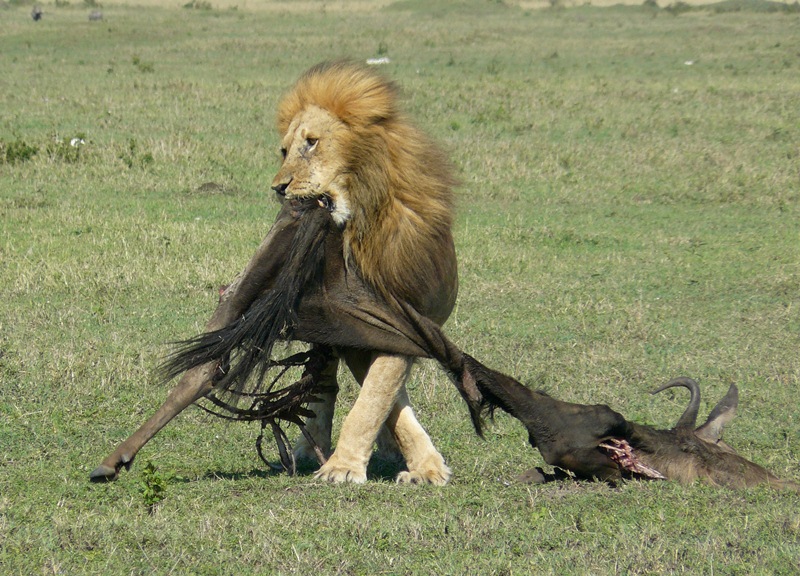 Wandering over to join his mate Claude



Stopped for a wee preen on the way, looks very handsome here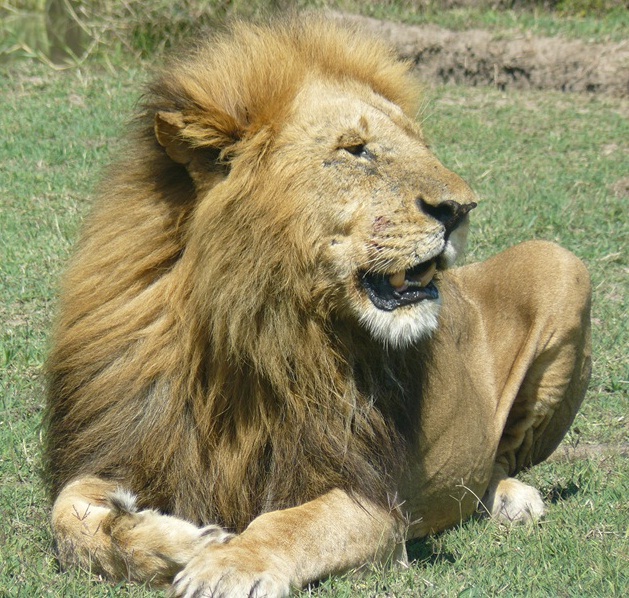 Doogs

Moderator




Posts

: 10734


Join date

: 2010-05-14


Age

: 48


Location

: Aberdeen



Dear old Claude, bless him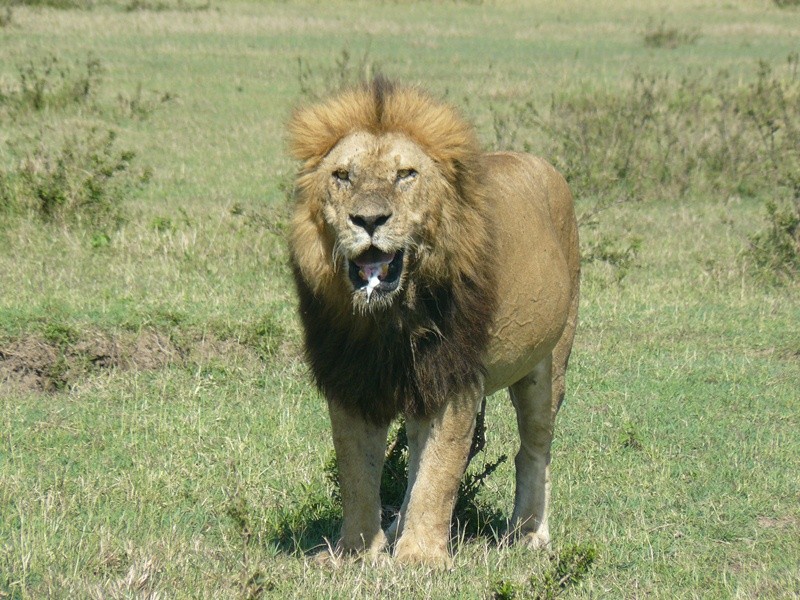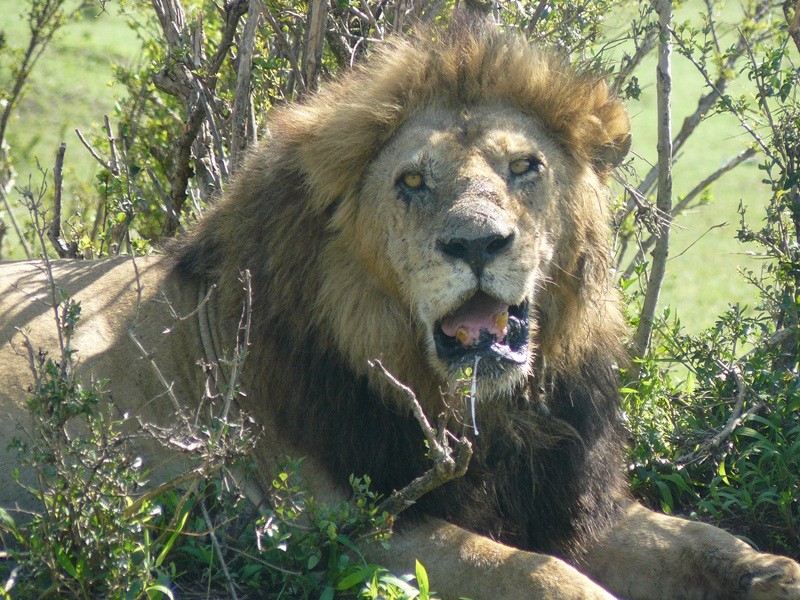 Doogs

Moderator




Posts

: 10734


Join date

: 2010-05-14


Age

: 48


Location

: Aberdeen



The Marsh Pride are certainly looking very well fed at the minute

lovely piccies of Romeo & Claude. We were lucky enough to see them on our first drive! I was bouncing with excitement at finally seeing them, although admittedly that could have been the jeep on the very well rutted tracks!

Anne-Marie1981




Posts

: 1089


Join date

: 2010-05-17


Age

: 37


Location

: Northamptonshire



Smashing photos of Romeo, and Claude. Claude does look poor soul, but as you say, he's been this way for a couple of years, and is still going. There were some comments at the time that he did'nt have long, but he's proved everyone wrong. I think Romeo is saying this is my best side Doogs
WS

_________________
If I can make somebody smile, my day has been worthwhile
Great to see Romeo and Clawed looking fit and well, and before all the drama in the Mara. I think I would like to remember them as they are in your photos Doogs. So pleased you saw them.
I love your comment Anne-Marie - that really made me laugh

Lai Pai

Laikipia

Moderator




Posts

: 16153


Join date

: 2010-05-13


Age

: 58


Location

: Cheshire




---
Permissions in this forum:
You
cannot
reply to topics in this forum