Some photos of the perhaps not so 'cuddly' creatures I have come across on my trips to East and Southern Africa.
Safriman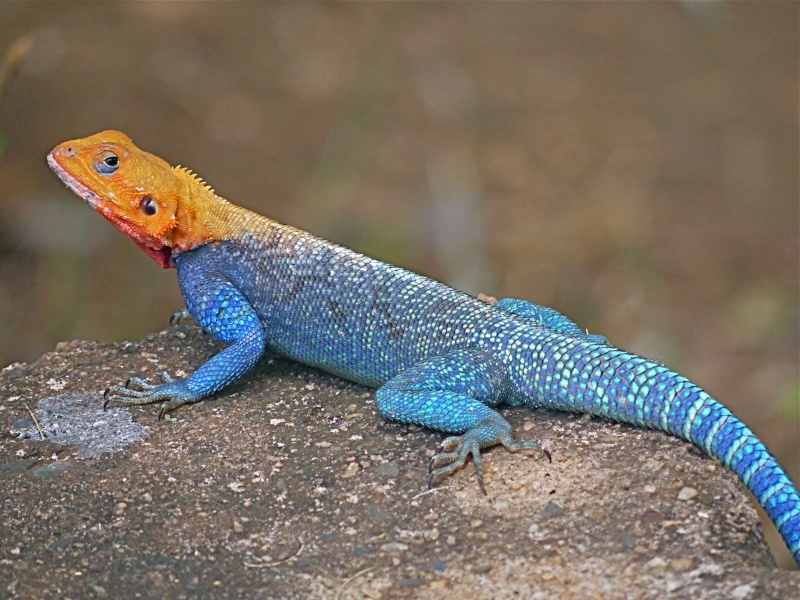 Male Agama lizard (the female is a dull brown!!)
Puff adder, highly venomous, bad-tempered and slow moving, hence easily trodden on by the unwary with disastrous consequences.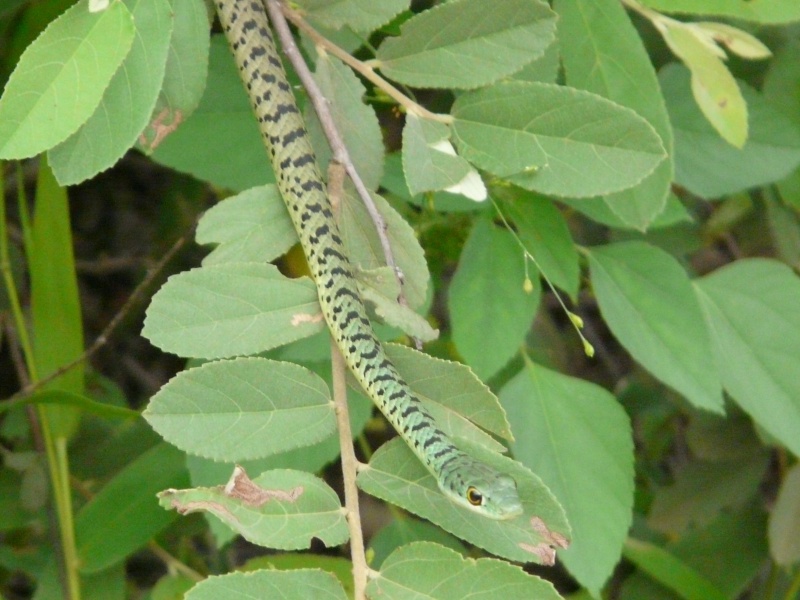 Green spotted bush snake, non-venomous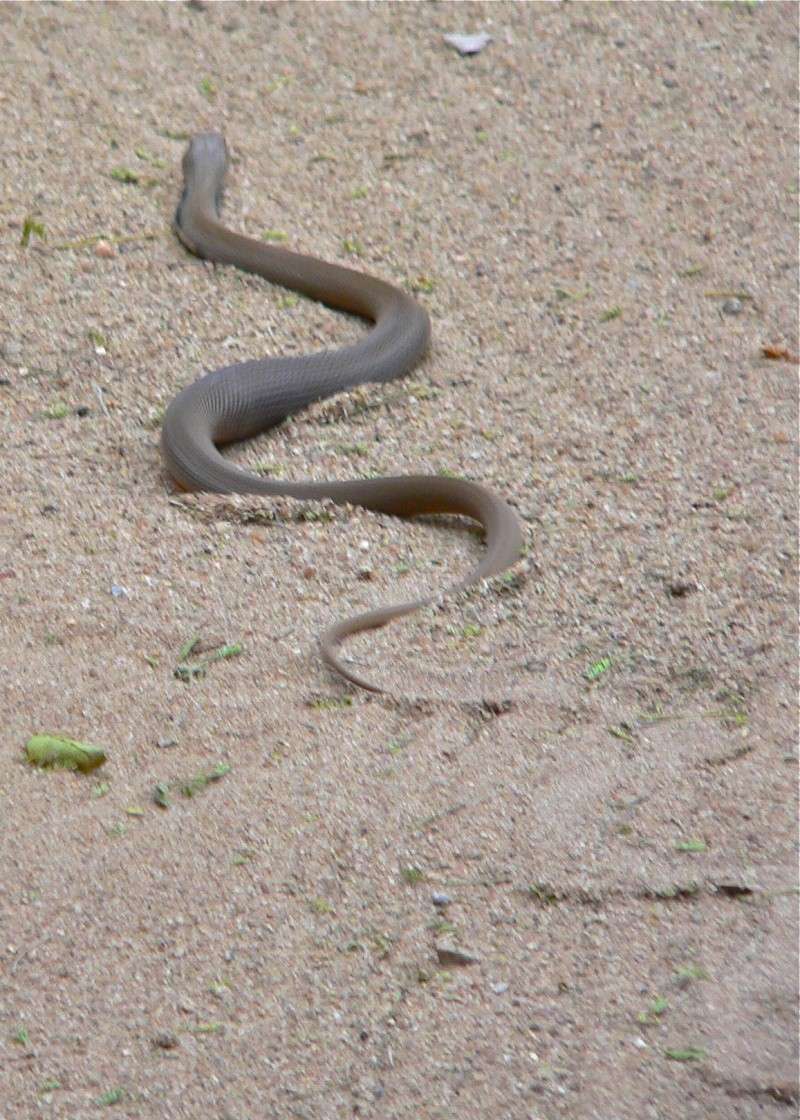 Mozambique spitting cobra, can 'spit' its venom up to 3 metres (10 feet) directing it at its adversaries eyes. Luckily I wear glasses!!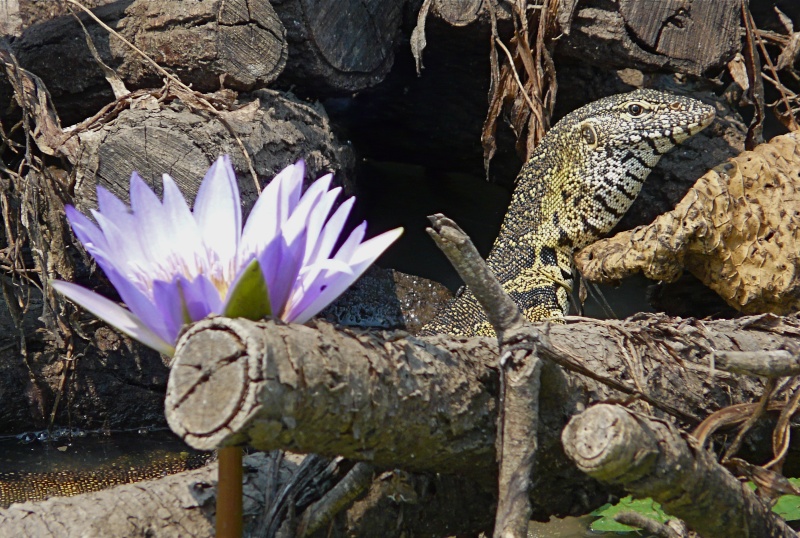 Water monitor lizard posing next to a water lily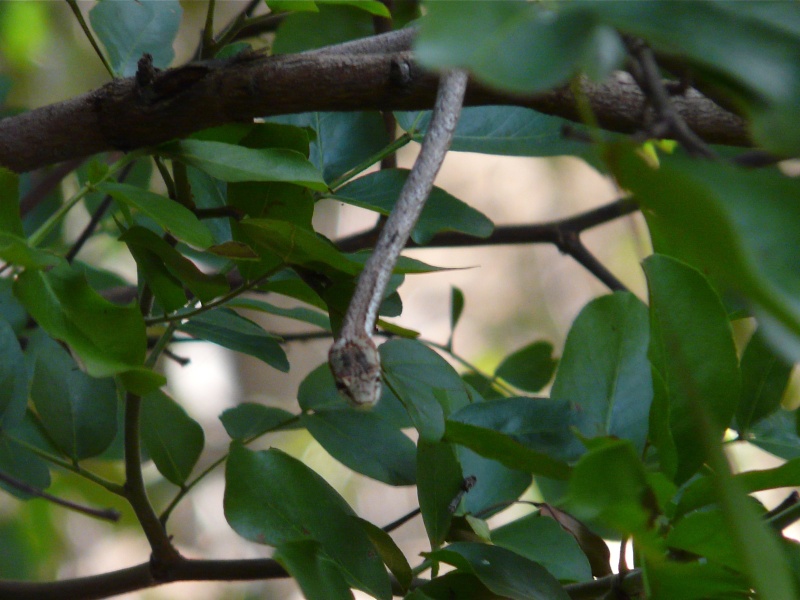 Vine or twig snake, lives in the tree canopy and very difficult to see. Highly venomous but being back-fanged you would need to put your finger in its mouth to get bitten.
Black mamba, gunmetal grey in colour, grows over 3 metres (10 feet) in length, bite can be fatal and can raise itself up to two thirds of its body length, so it can look you in the eye before striking repeatedly. I was not sure exactly where its head was and did not intend to find out!!!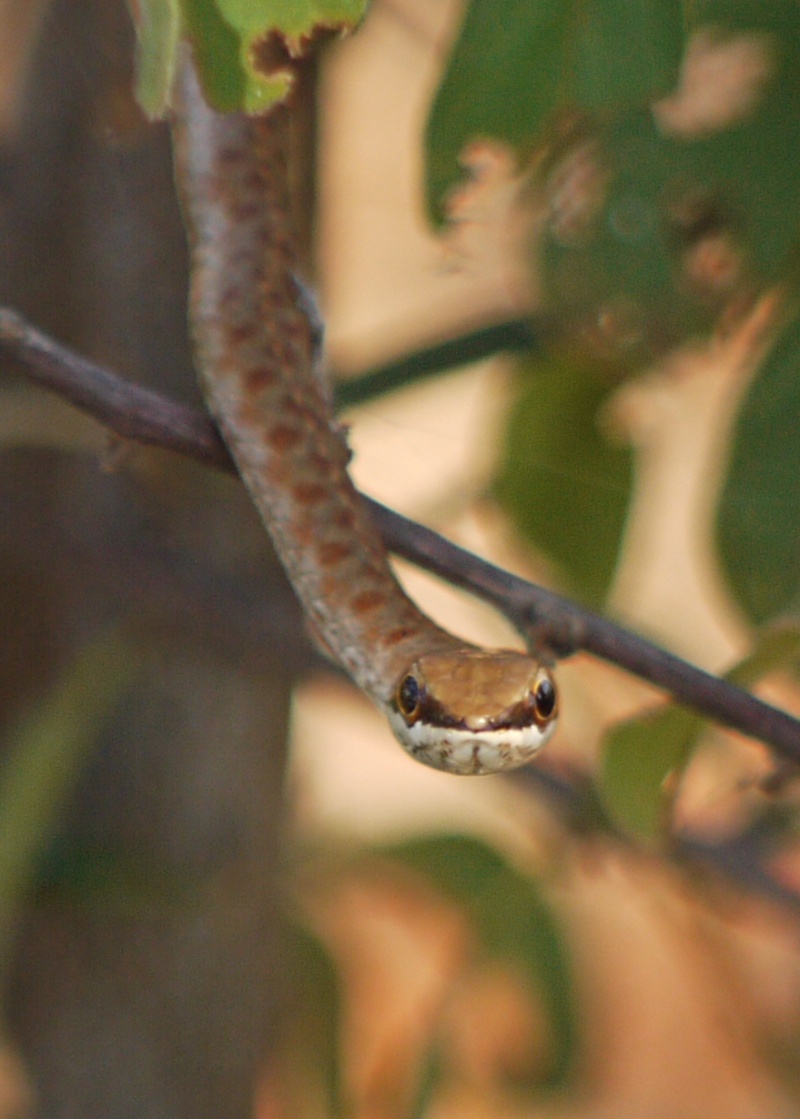 Sand snake, non-venomous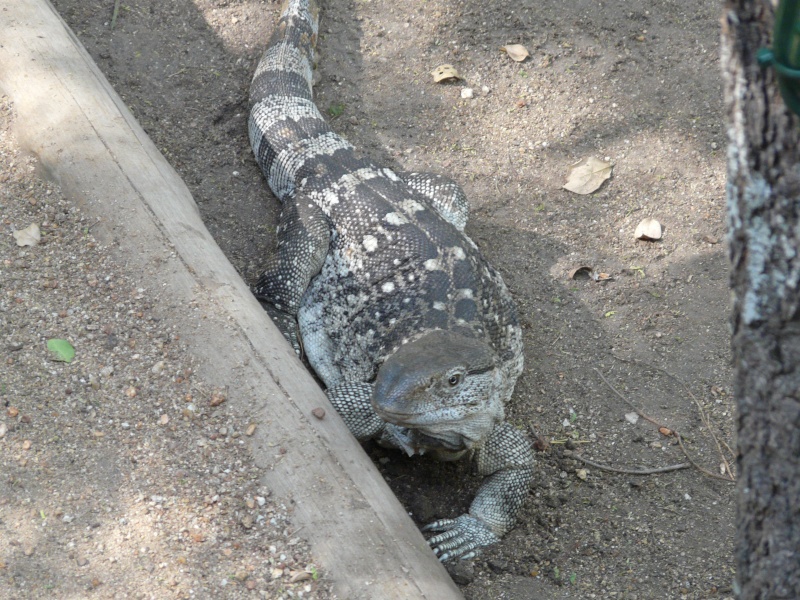 Rock monitor lizard. This guy was waiting outside my tent one morning!!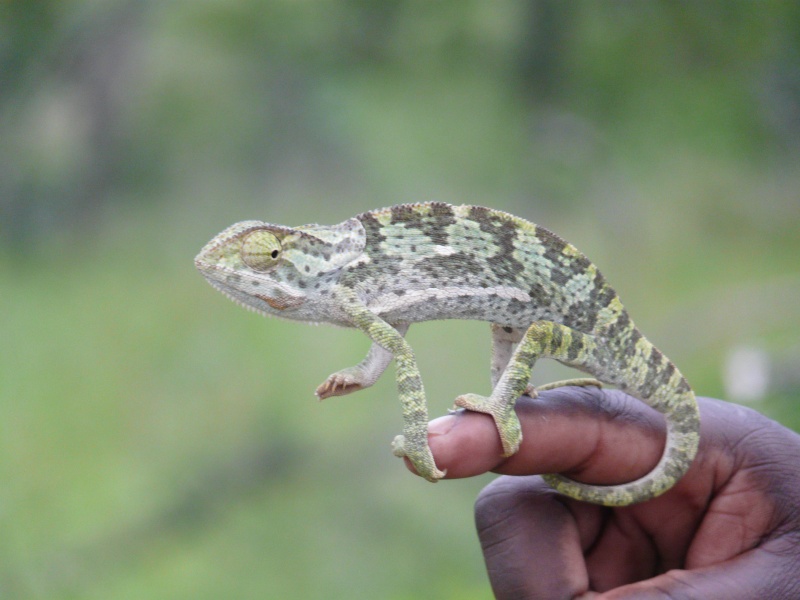 Chameleon

Safariman




Posts

: 518


Join date

: 2012-06-27


Age

: 74


Location

: Buckinghamshire



Thanks Safariman, a great selection even if they are not always our favourites. I am not a snake lover but have seen a puff adder, gave it a very wide berth though.

The chameleon is beautiful as is the male agama lizard, such a striking blue.

Lai

Laikipia

Moderator




Posts

: 16153


Join date

: 2010-05-13


Age

: 58


Location

: Cheshire



Some great shots Safariman, as you say not the most followed of our wildlife, but fascinating all the same. I always thought that venomous animals were brightly coloured as a warning, but from your photos it clearly is'nt the case. I know about the Black, and Green Mamba, and that one of them is the fastest Snake in the worls, not sure which. Do'nt blame you for not looking for the head, I know I would'nt. The colour of the Male Agama lizard is amazing, and I love the difference in contrast between the Water monitor lizard, and the Lily. Thanks for some great unusual photos Safariman.
WS

_________________
If I can make somebody smile, my day has been worthwhile
Snakes are not the first animal I would run to see but I am not as squeamish of them as I used to be and when I w sin North Africa once I did hold a snake but can't remember which one it was but obviously not a venomous one.
Love those pics Safariman, especially the Male Agama,Water Monitor,Rock Monitor and the Chameleon, that one is such a lovely photo but I do also really like the Sand Snake, that full on face shot is just amazing and he looks as thogh he is grinning at you.
Lovely photo's Safariman and I am glad you came back on and posted them

littlewid-x-
_________________
LOVE ALL WILDLIFE

littlewid

Admin




Posts

: 10464


Join date

: 2009-12-28


Location

: West Sussex




---
Permissions in this forum:
You
cannot
reply to topics in this forum