Page 3 of 3 •

1, 2, 3

Glad you liked the pictures of the early morning sky WS. Thought I would post a few more pics of the Fungi walk from last Sunday. I noticed on Autumn Watch last night that a few of the Fungi they showed were the same as some of the pics I had taken.
Not Fungi but I love the way this oak tree is hugging the other tree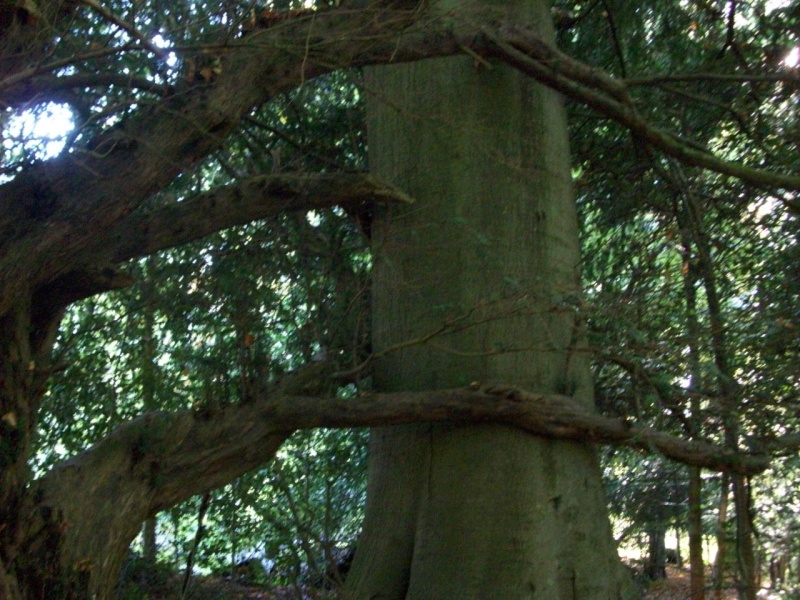 An early sign of Christmas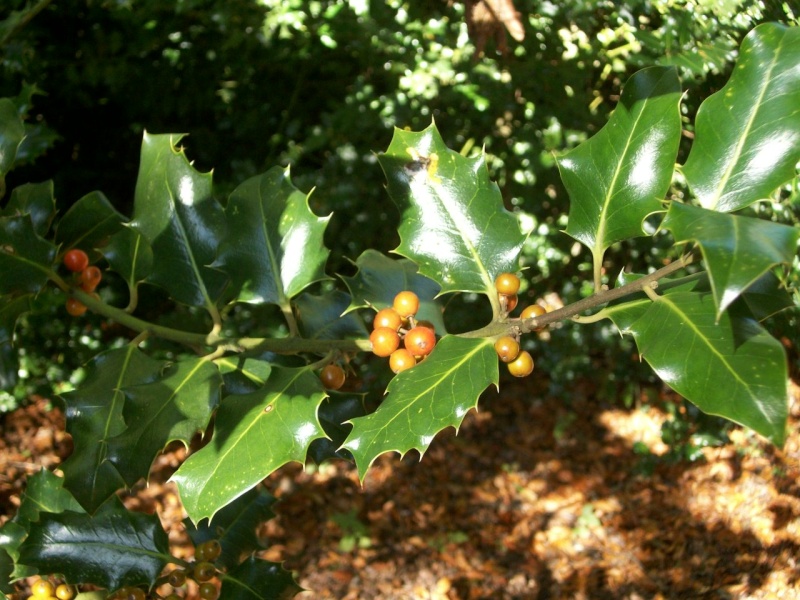 This is a Peacocks tail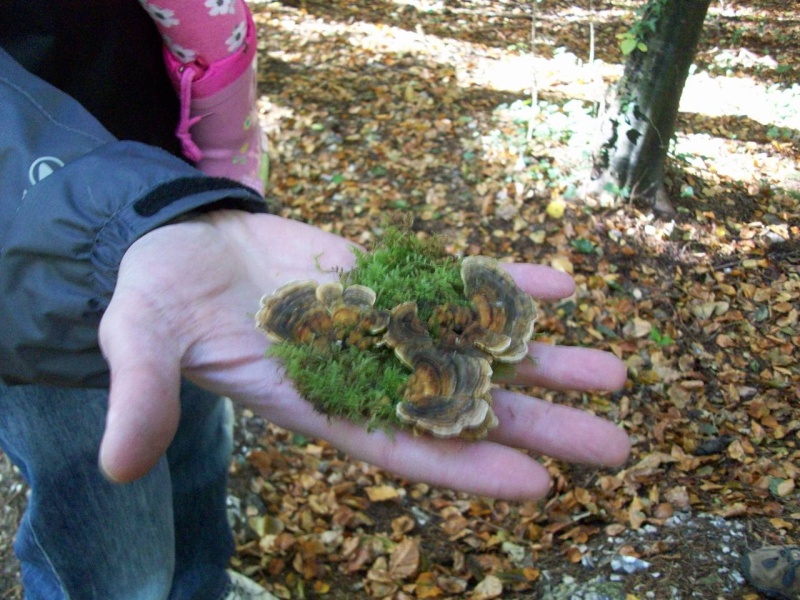 I have some more that I need to sort out so will post them later.
littlewid-x-
_________________
LOVE ALL WILDLIFE

littlewid

Admin




Posts

: 10464


Join date

: 2009-12-28


Location

: West Sussex



Just love that tree Photo LW


The ones of the Fungi you posted before look like the one on Autumnwatch last night they called Turky's Tail .I must say I do love a nice big plate mushroom with my breakfast. I remember as a young Boy ( I've got a brilliant memory
) I used to go over the fence at the bottom of our garden, and collect 3 or 4 from the field behnd my Mum. and Dads house for Sunday Breaky. I though it was a great shame that they were saying that people are going out on a commercial basis, and collecting bin bags full of Fungi, and most of it was thrown away. As Chris Packham said that sort of thing should come under the same protection as wild flowers
WS
Sorry I seem to be taking over the WAA Autumn Watch thread

I was out bright and early this morning. Nero and I met up with his friends Ruby and Louie in our local woods for a mornings ramble. It was a beautifully sunny morning, even at 8am the sun was pouring through the trees but it was very muddy and slippy underfoot, I nearly went splat a few times, infact the three friends I was with also did a bit of mud skating too. Anyway I took a few pics, sadly the dogs didn't stay still long enough for any good ones.
Was trying to capture the colour of the leaves here but it's not that good.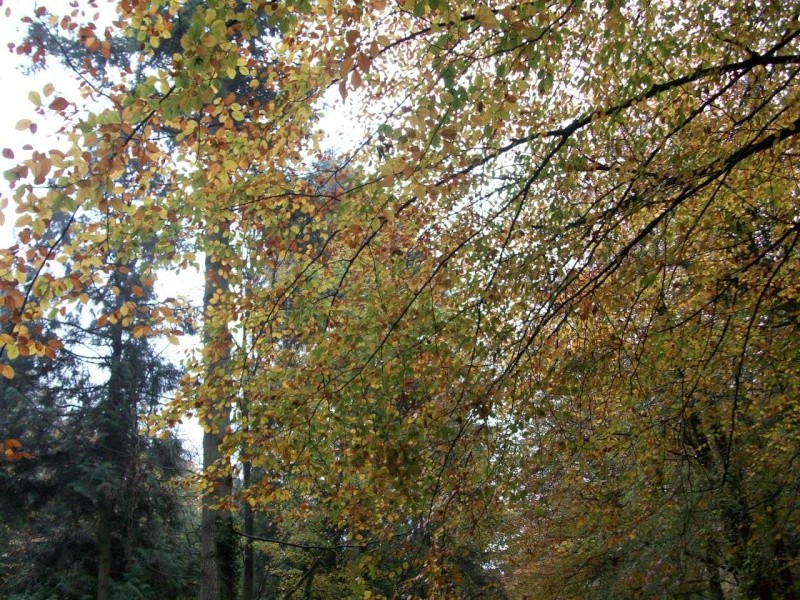 From left to right, Louise,Louie, Jerry, Blurred Nero & Jill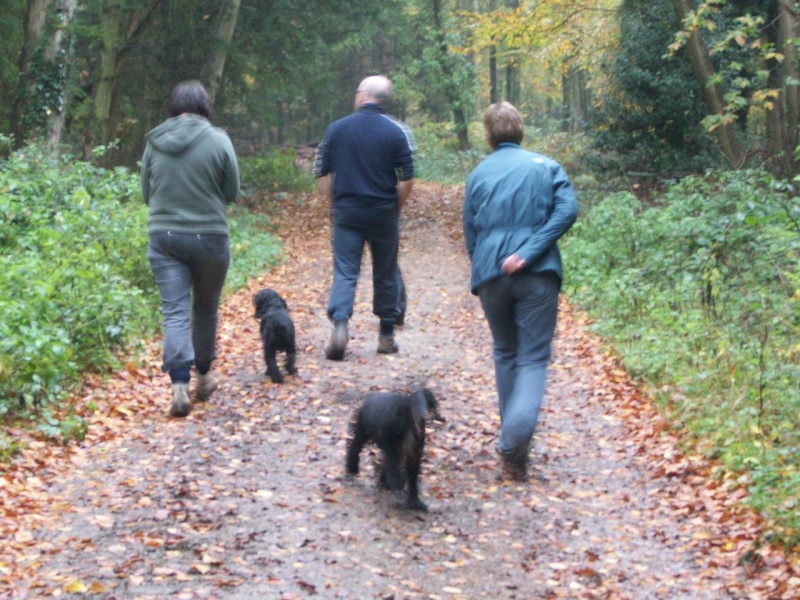 A small log pile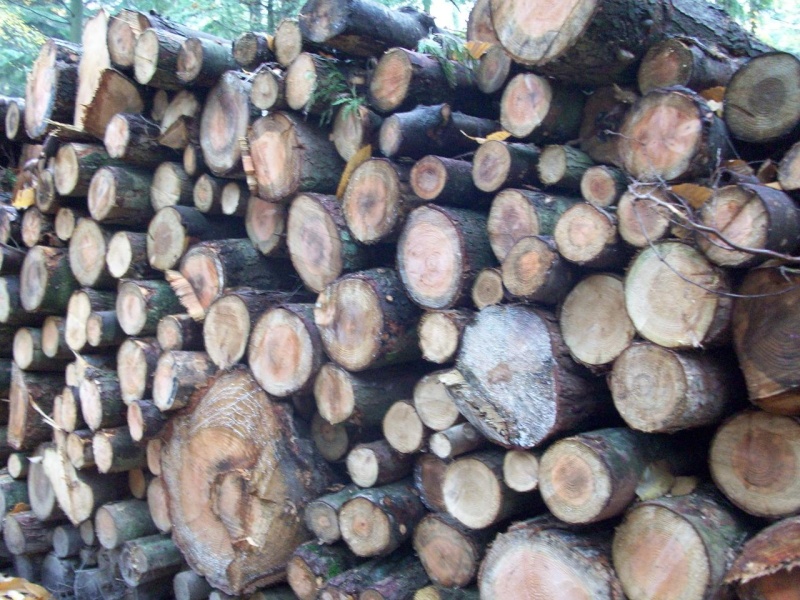 Which turned into this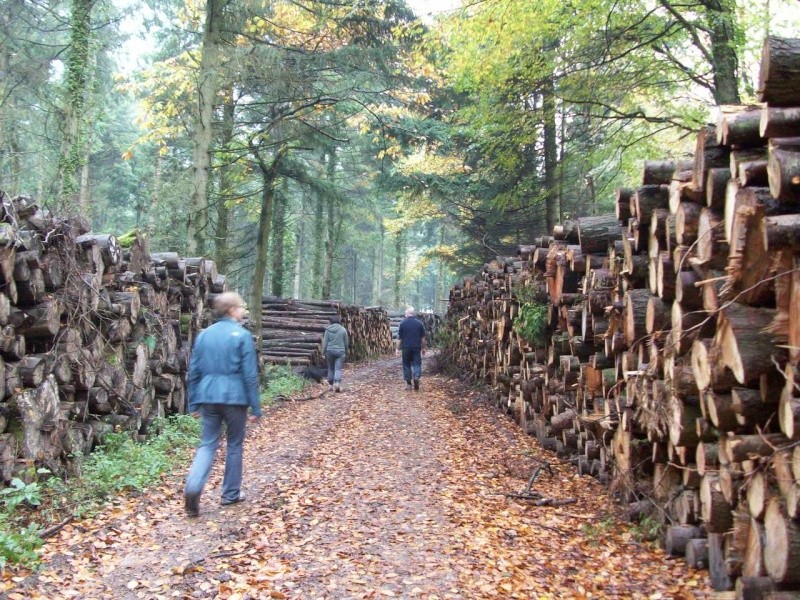 Sad to see them chopped down but I liked this log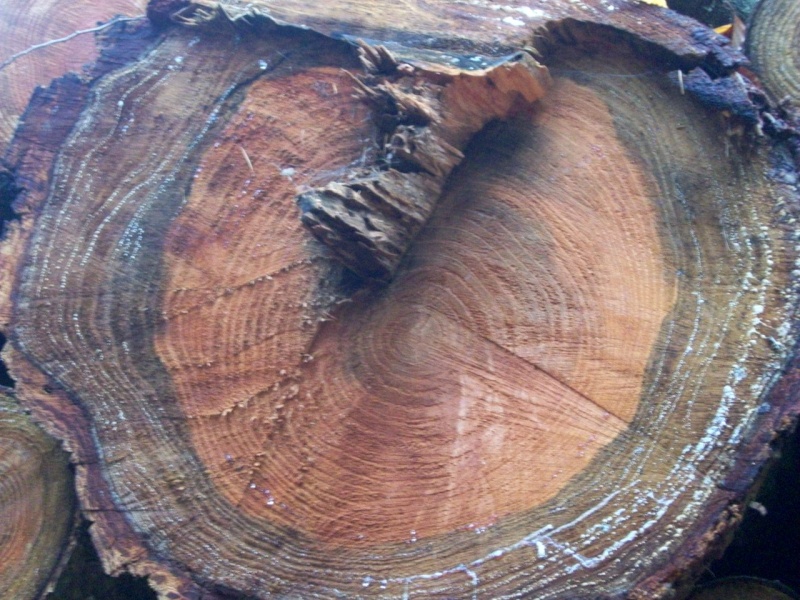 My friend Louise with a blurred nero to the left and Louie her dog to the right, the dogs really weren't playing ball with the camera today.
If Nero hadn't moved his head this would have been quite nice with him lying in amongst the Golden leaves
I like this one with the sun in amongst the trees abd this tree had such dainty branches with delecate leaves.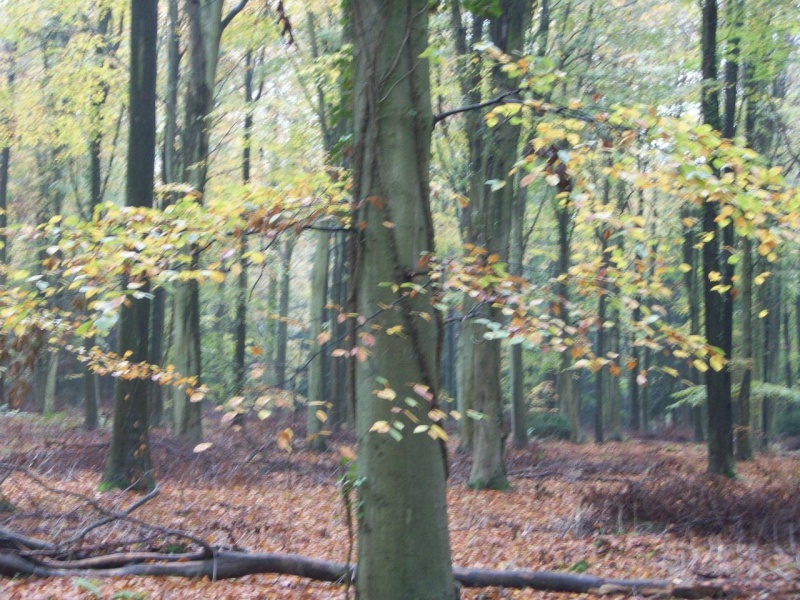 These two didn't blurr their picture and they were really friendly and loved a nose rub. We came across them on the way back.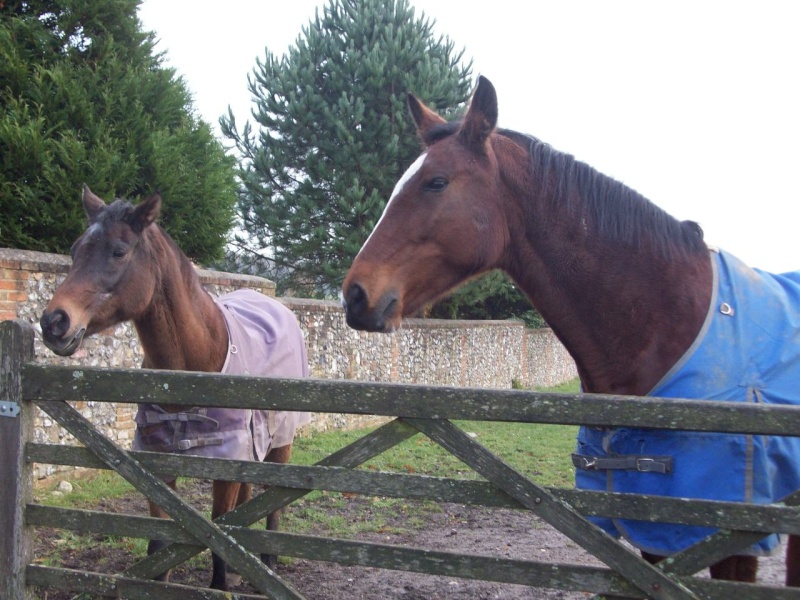 Then I tried to capture a Robin in the Hedgerow but I was a little too far away but everytime I got nearer he flew a little further away.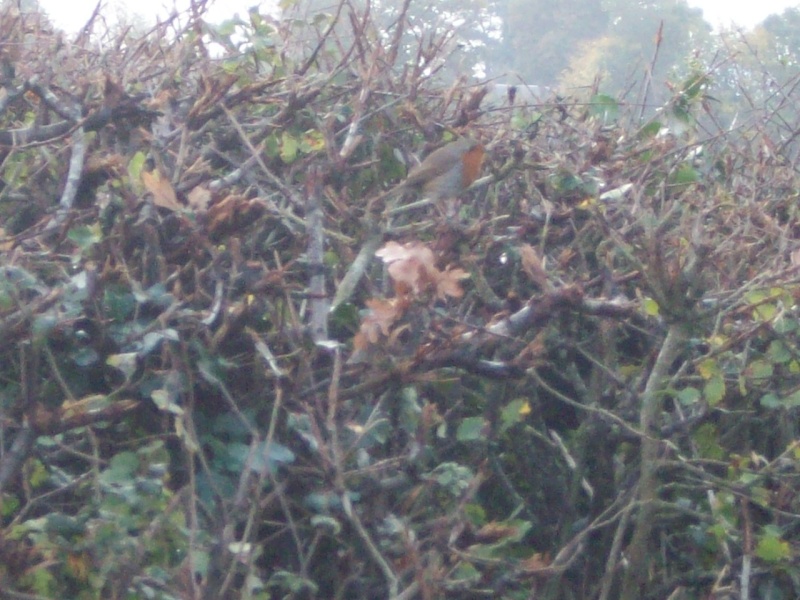 Just as we finished our walk we came across a big stag but he ran into the woods as we got nearer which was a shame.
None of these are brilliant pics I know but we did have a beautiful morning. It was a lovely way to spend a few early hours before going and meeting some other friends for lunch.
littlewid-x-
_________________
LOVE ALL WILDLIFE

littlewid

Admin




Posts

: 10464


Join date

: 2009-12-28


Location

: West Sussex



Lovely to see your photos Littlewid - great to see the autumn colours and of course the dogs having fun.

Thanks for sharing.

Lai

Laikipia

Moderator




Posts

: 16153


Join date

: 2010-05-13


Age

: 59


Location

: Cheshire



Page 3 of 3 •

1, 2, 3

---
Permissions in this forum:
You
cannot
reply to topics in this forum