I have just returned from a family holiday in the Lake District, Cumbria. Unfortunately the weather was none too good with lots of rain and wind and not enough sunshine probably the remnants of hurricane Bertha. It was still a very enjoyable trip with most of the family together in an area I haven't visited for about 65 years!!
Due to the weather photo opportunities were not very good however on  a boat trip on Lake Windermere there were a lot of Herring Gulls following the boat which gave a chance to try and get some photos of birds in flight which is never easy. The gulls were keeping pace with the boat which meant at times they almost appeared motionless which made for some interesting photos.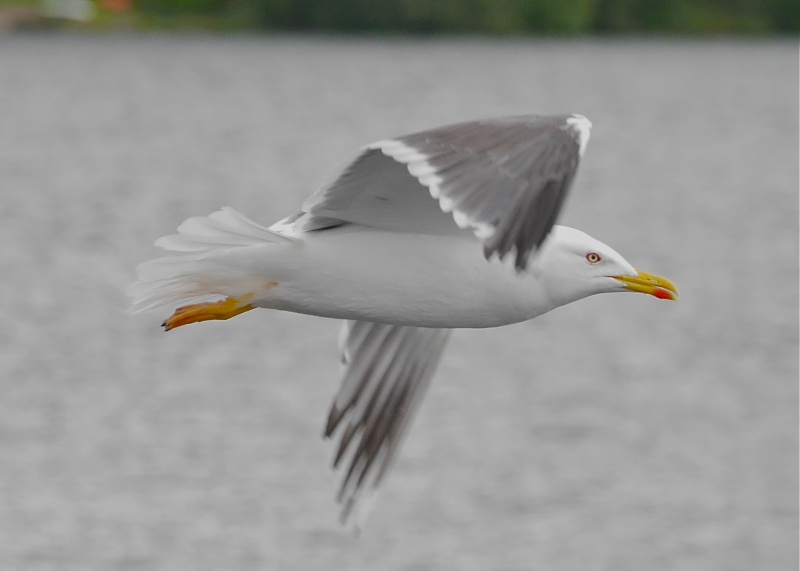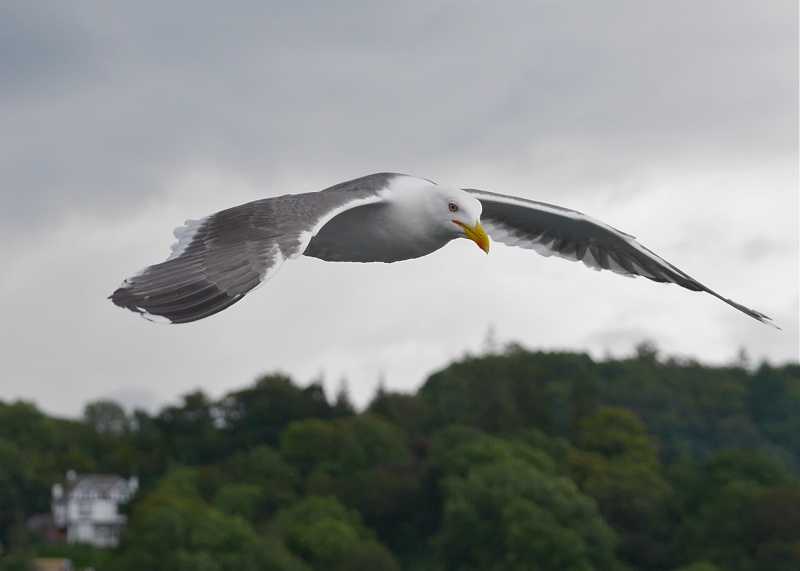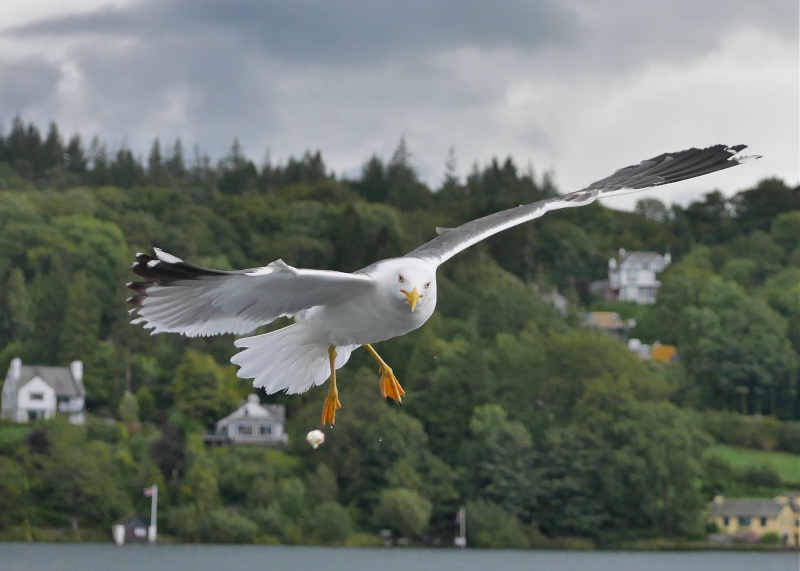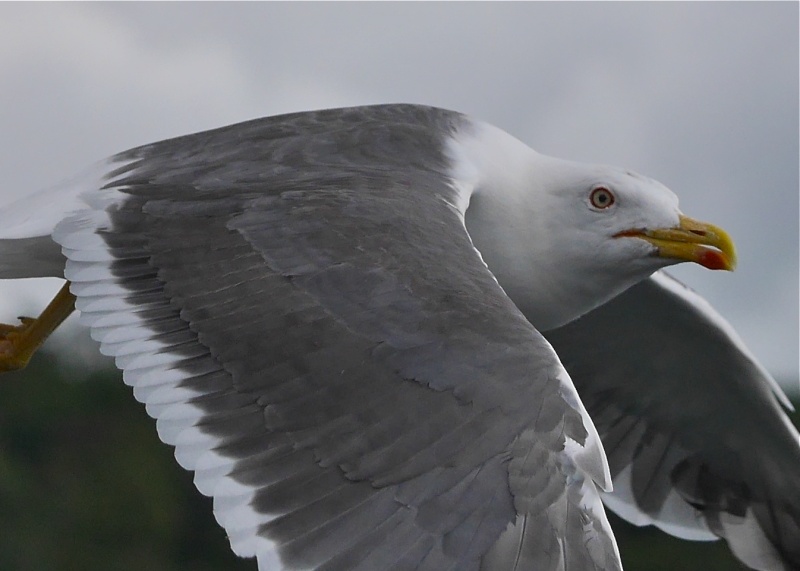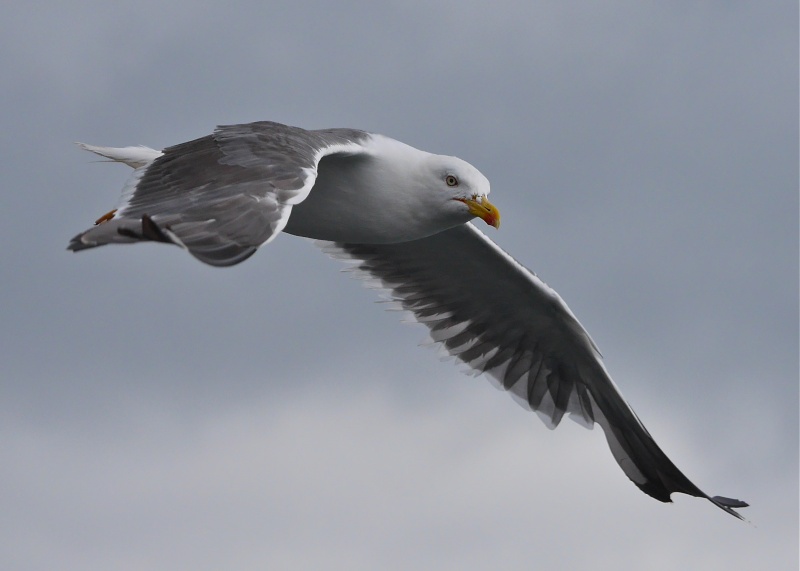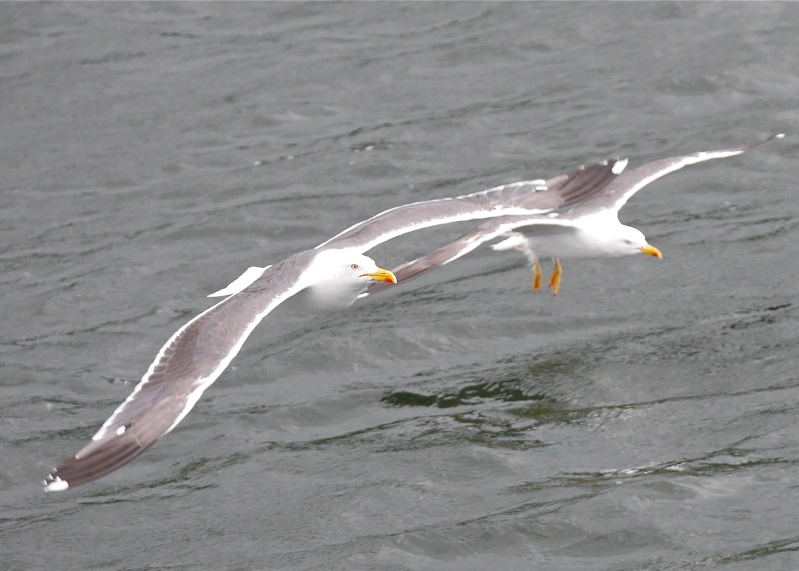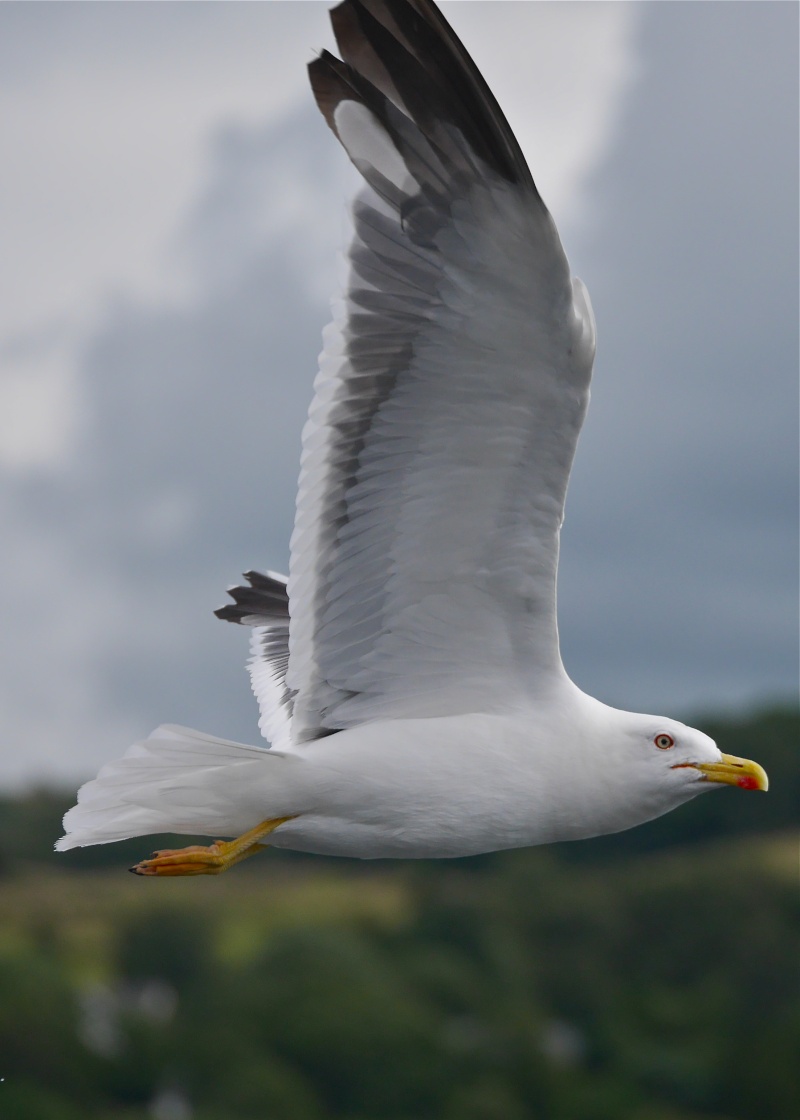 SM

Safariman




Posts

: 518


Join date

: 2012-06-27


Age

: 75


Location

: Buckinghamshire



That's a shame you didn't get great weather SM but it's always nice to get away and you always find ways to amuse yourselves - I find the pub particularly good !!!  

 

Not one of my favourite birds (don't think many people would say it was !) but those are brilliant shots and pretty cool they flew alongside your boat giving you the opportunity to get those shots  


Doogs

Moderator




Posts

: 10734


Join date

: 2010-05-14


Age

: 49


Location

: Aberdeen



Shame about the weather SM, but hopefully you and, the family enjoyed yourselves. Those are really great shots of the Gulls, I've tried to get shots like that on the beach close to where we live when I'm parked in the car. Although they are not travelling along side, they do go very slow when they are gliding on the wind, but I've never been able to get any as good as yours. Thanks for sharing them with us.

WS

_________________
If I can make somebody smile, my day has been worthwhile
Glad you had a good time in the Lakes Safariman despite the UK weather  

 Some lovely shots of gulls gliding along, they are very photogenic birds with their lovely bright eyes.
Thanks for sharing.
Lai

Laikipia

Moderator




Posts

: 16153


Join date

: 2010-05-13


Age

: 59


Location

: Cheshire



Oh Boy.....I've only been back a few days and you've already got me raving Safariman.........I love Herring Gulls, I think they are beautiful birds, I love the look of them and the noise as well and I think they are very graceful in flight. Your pictures are stunning and they remind me of the documentary (can't remember the name

) where they followed migrating birds and also had placed little cams on the birds so you could see flying from a birds eye view. Your pics remind me of that, they are brilliant and it's so hard to get birds in flight and i'm really impressed. I know you are a much better photographer than me so you are more self critical but to me I would be so incredibly chuffed with those pictures and I really love the third one where he's looking at you......not sure if he's saying "you filming me???" or " I this a good pose????"
Thanks so much for sharing those Safariman, they've made me beam

littlewid-x-
_________________
LOVE ALL WILDLIFE

littlewid

Admin




Posts

: 10464


Join date

: 2009-12-28


Location

: West Sussex



Thanks LW.

I have to say that gulls are probably not my favourite birds but I always like to try and take pictures of anything that presents itself in front of the camera. As the gulls were keeping pace with the boat and therefore appearing almost motionless they were just asking to be photographed.

As with most things in life practice makes perfect and that is especially true of photography as the more photos you take the more you learn and hopefully the better the result!!

SM

Safariman




Posts

: 518


Join date

: 2012-06-27


Age

: 75


Location

: Buckinghamshire




---
Permissions in this forum:
You
cannot
reply to topics in this forum