Hi everyone,
I wasn't sure where to post this, but if it's in the wrong place do move it elsewhere
We had an amazing trip celebrating my husband's 50th birthday. He chose a trip to Chile & Easter Island, a country he had hinted at visiting many times, but for some reason we had put off. So wish we hadn't put it off, it was so wonderful we plan to go back again in the next few years.
I'll post a few pictures here, but if you want to see more and read about our trip you can through the link below:
Chile & Easter Island Trip Report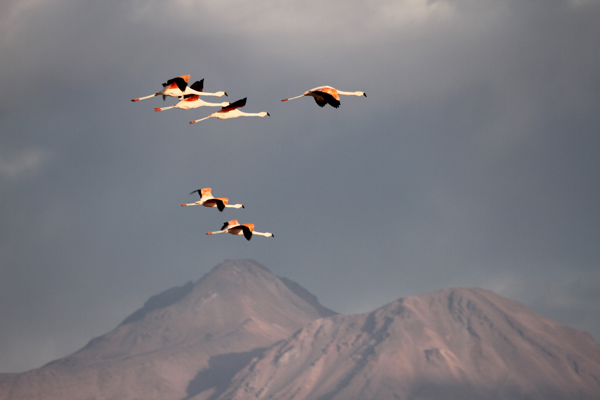 Flamingos - Atacama Salt Flats
Vicuna - Atacama Region
Guanaco - Patagonia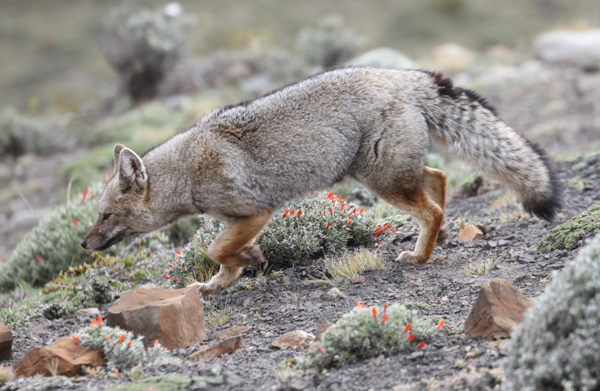 South American Gray Fox - Patagonia
 WMT - normally we post under Members safaris or WAA camera club but I don't know how to move your thread, WS is the expert
It sounds like you had a wonderful trip and I'll read the link later.
Great photos, thanks for sharing.
Lai
ps I love Patagonia and would love to go back there one day

Laikipia

Moderator




Posts

: 16153


Join date

: 2010-05-13


Age

: 62


Location

: Cheshire



for moving it.
Lai, Patagonia was beautiful! I want to go back and spend much more time there, there were so many birds and gorgeous scenic look outs. When we do go back we will rent a car so we can stop every couple of minutes to take pictures!
Your welcome WMT, only had time to pop on, and move it this mormimg.
Sounds as though you both had a fantastic time. I will follow up on the link soon, but in the meantime there's already two, or three animals I'm not familiar with on these photos.

WS
From the photos it looks as if you had a great time WMT. Quite a variety of different wildlife, it is not a part of the world that I am very acquainted with never having been beyond Argentina in South America. I presume it was spring coming into summer although I am not sure what the weather is generally like and if I remember it is one of the driest parts of the world.
I will try and have a look at your blog to see the details of your trip when I have the time.

SM

Safariman




Posts

: 518


Join date

: 2012-06-27


Age

: 78


Location

: Buckinghamshire



That's a brilliant idea WMT - more time needed for sure
Lai

Laikipia

Moderator




Posts

: 16153


Join date

: 2010-05-13


Age

: 62


Location

: Cheshire



Similar topics
---
Permissions in this forum:
You
cannot
reply to topics in this forum