As the weather outside is cold, damp, grey and miserable I thought i would post some photos of some of the very colourful birds I came across on my recent visit to Meru. A lot of the birds where in their breeding plumage and busy nest building. Meru has now over 500 bird species on its, bird list and is a wonderful park for any bird enthusiast. I will do a similar posting for the birds of the Mara at a later date.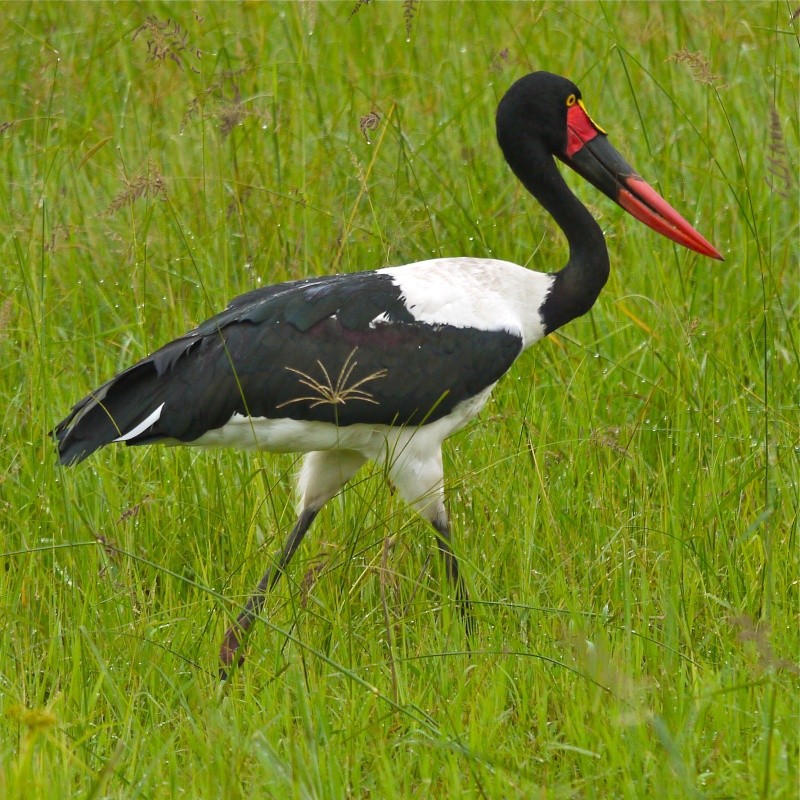 Female Saddle-billed stork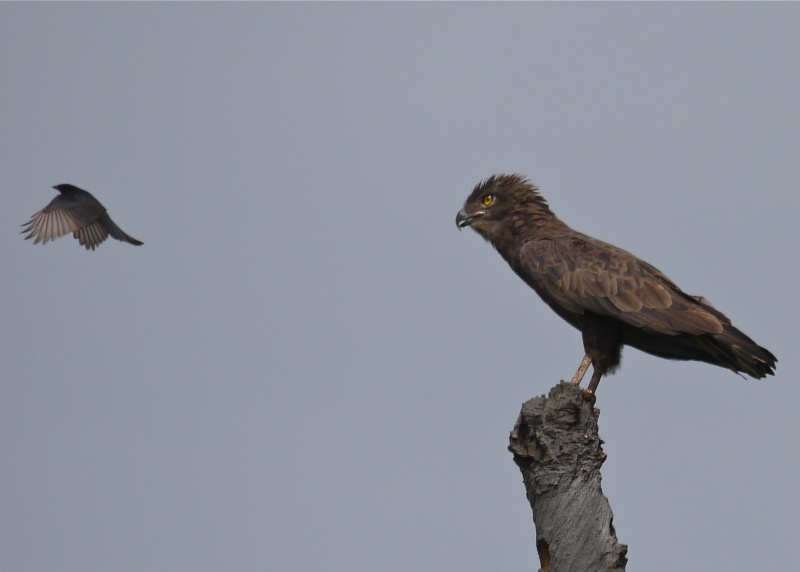 Brown snake eagle being dive-bombed by a Fork-tailed drongo!!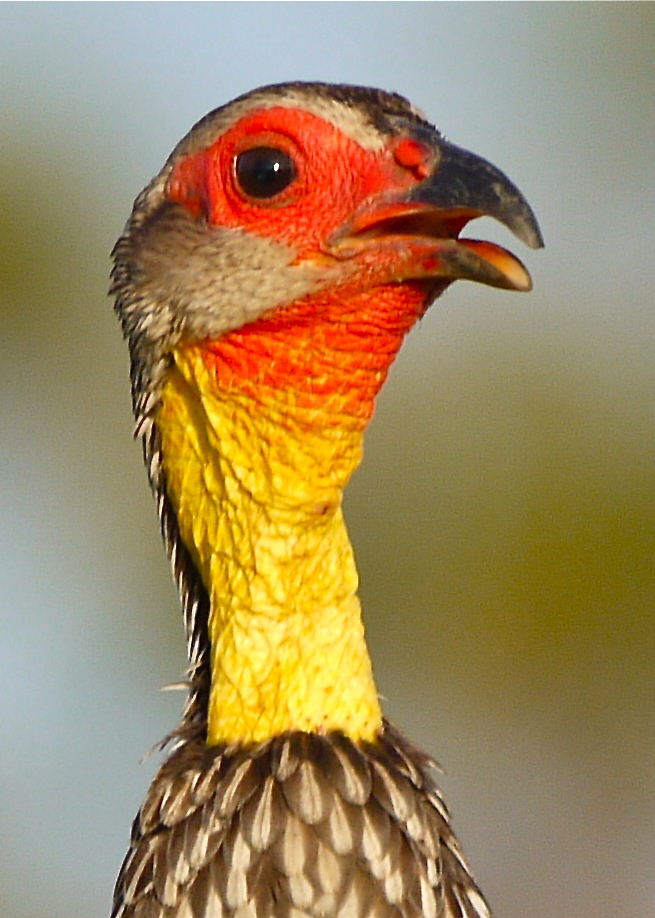 Yellow-necked spurfowl
Male Von der Decken's hornbill
White-bellied Go-awaybird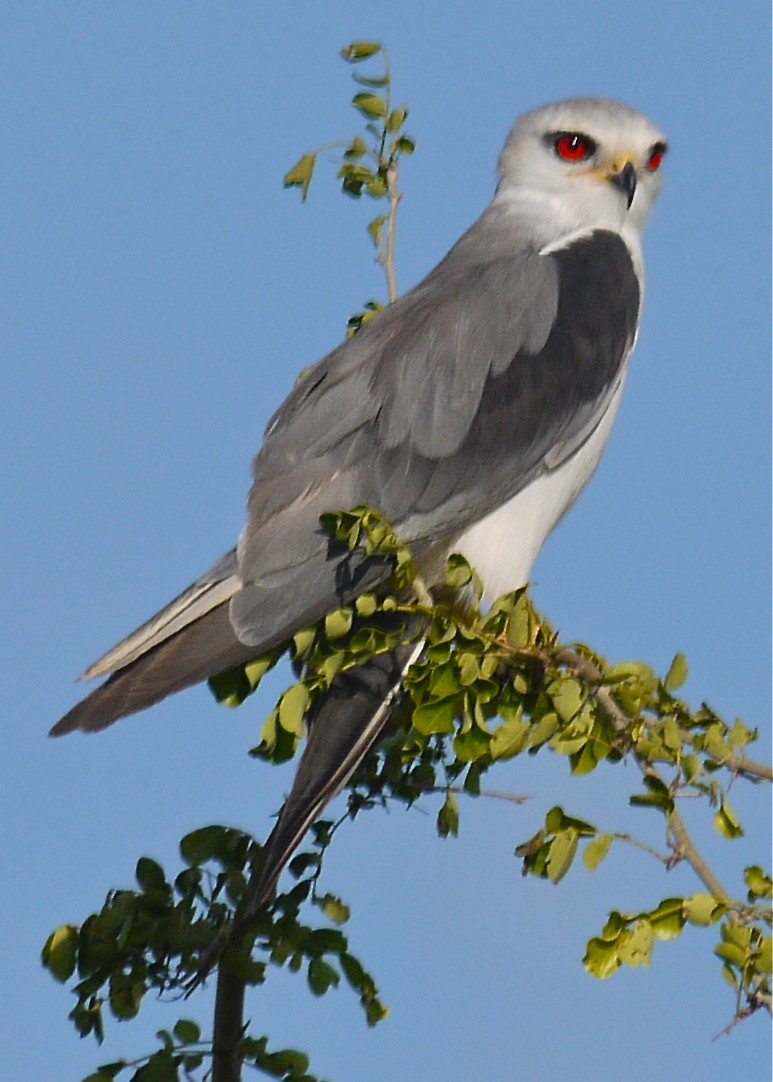 Black-shouldered kite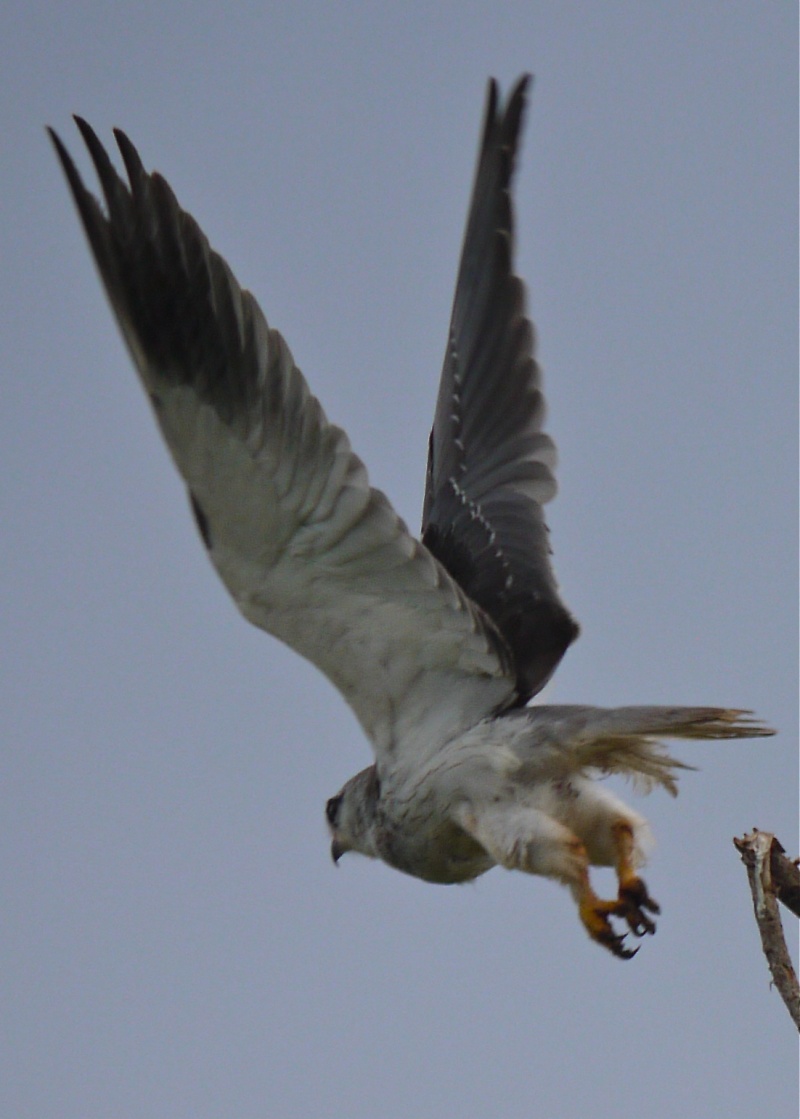 Black-shouldered kite taking off!!
Male Golden palm weaver nest building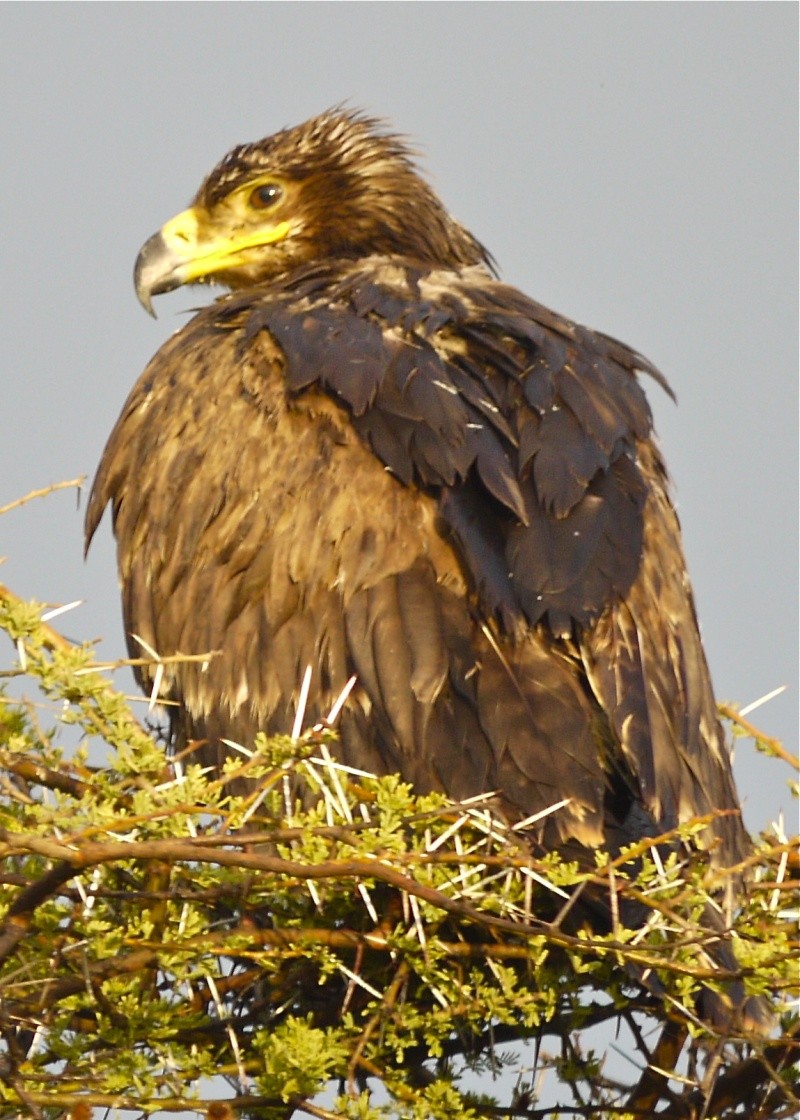 Steppe eagle, a paleartic migrant to Meru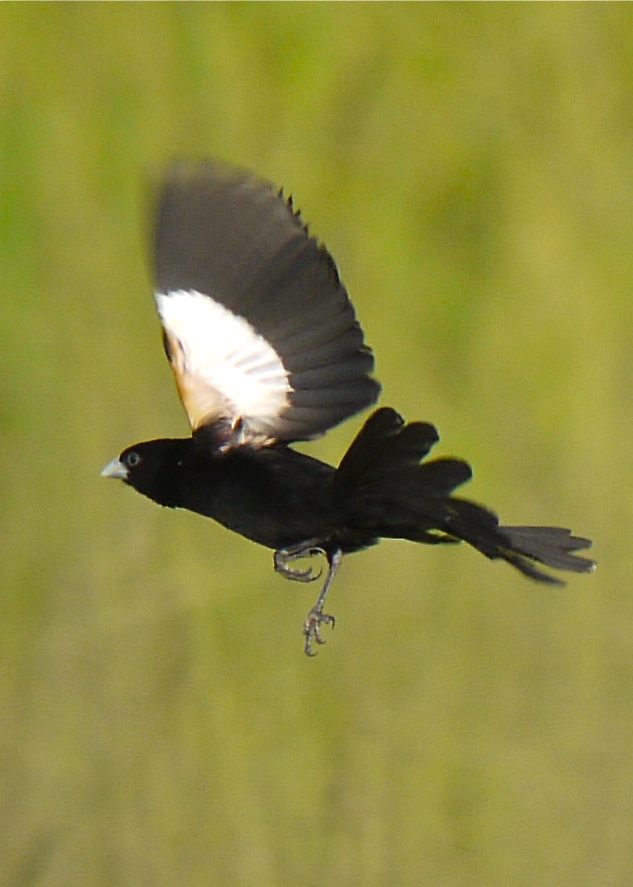 White-winged widowbird
Blue-cheeked bee-eater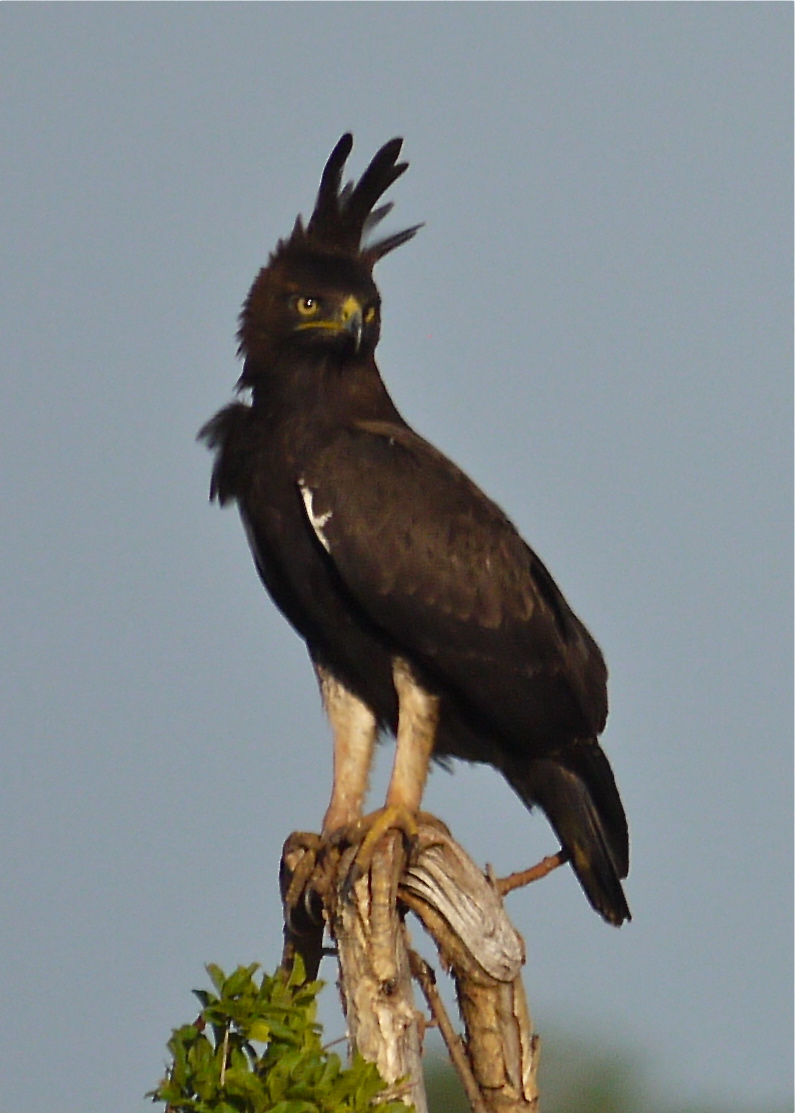 Long-crested eagle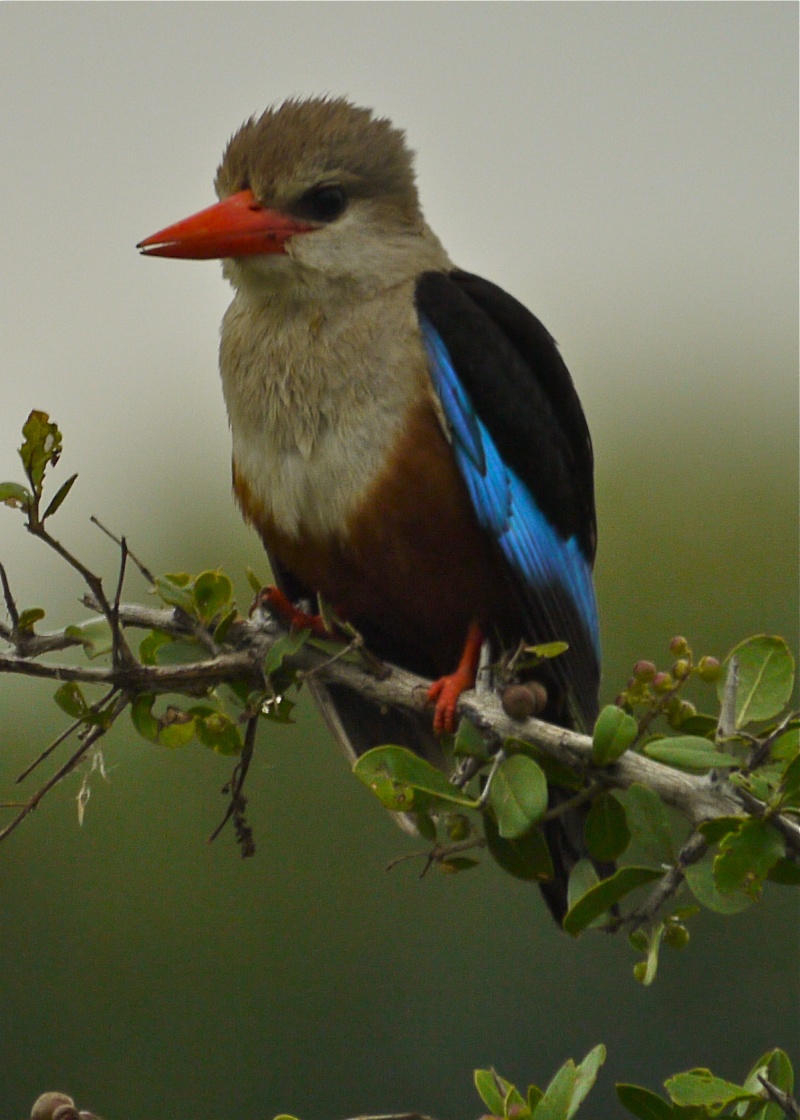 Grey-headed kingfisher, one of the many non-fish eating kingfishers
Black-faced sandgrouse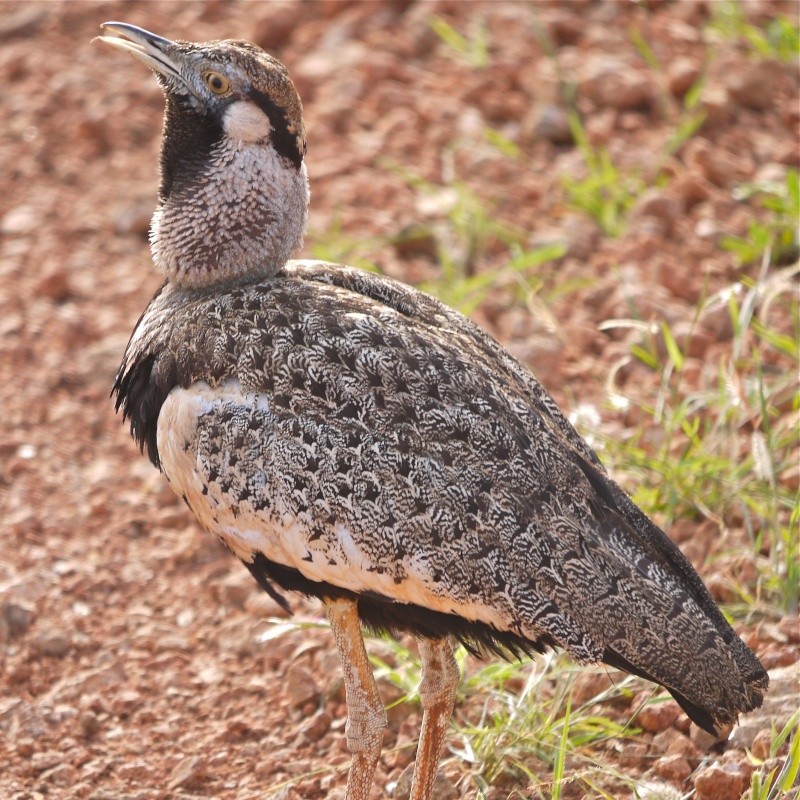 Male Hartlaub's bustard
Ruppell's Griffon vulture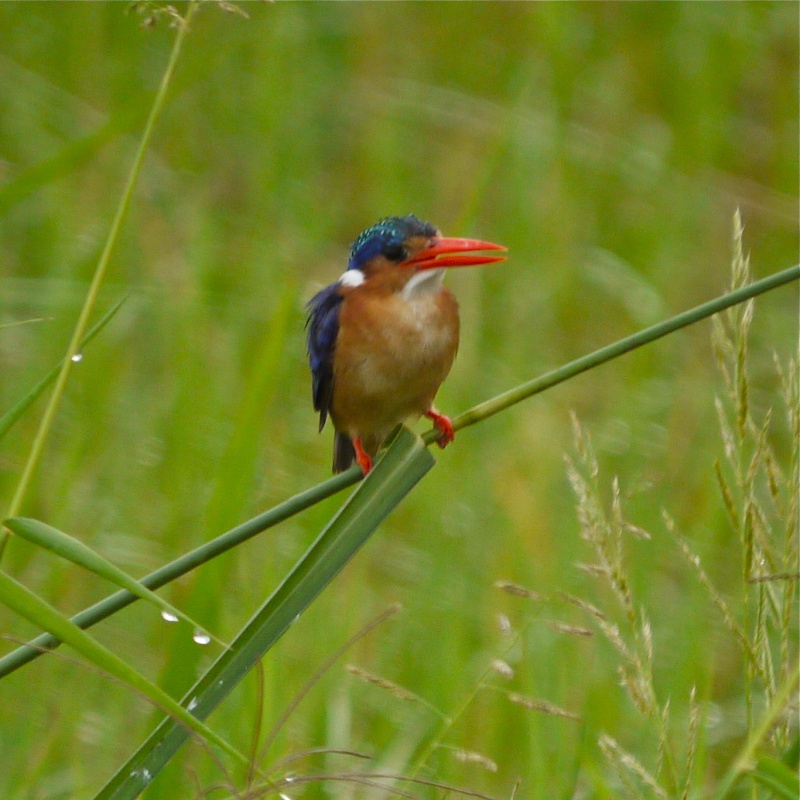 The tiny Malachite kingfisher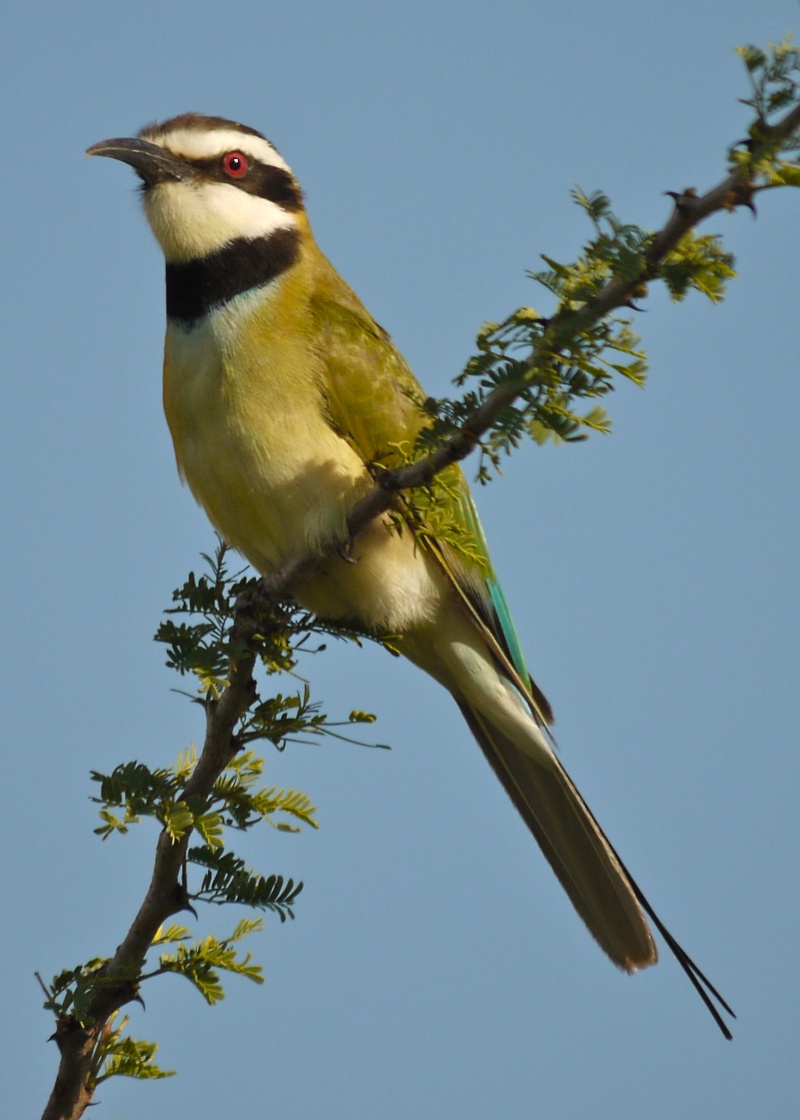 White-throated bee-eater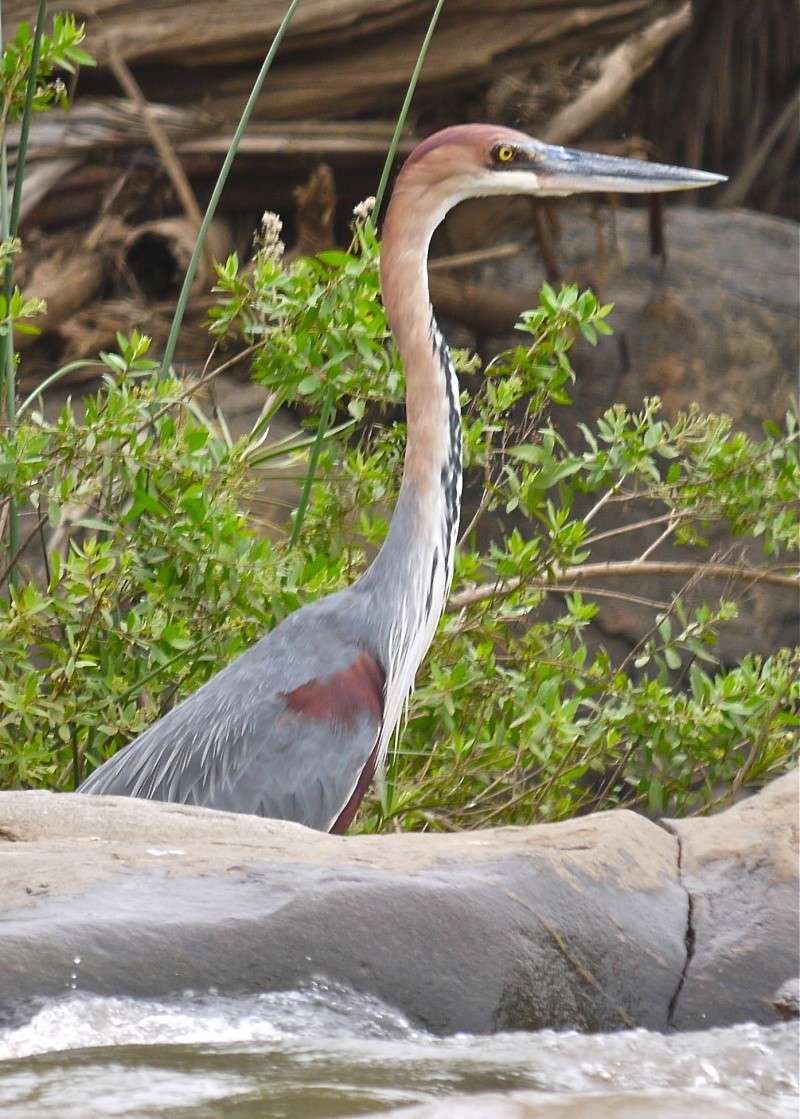 Goliath heron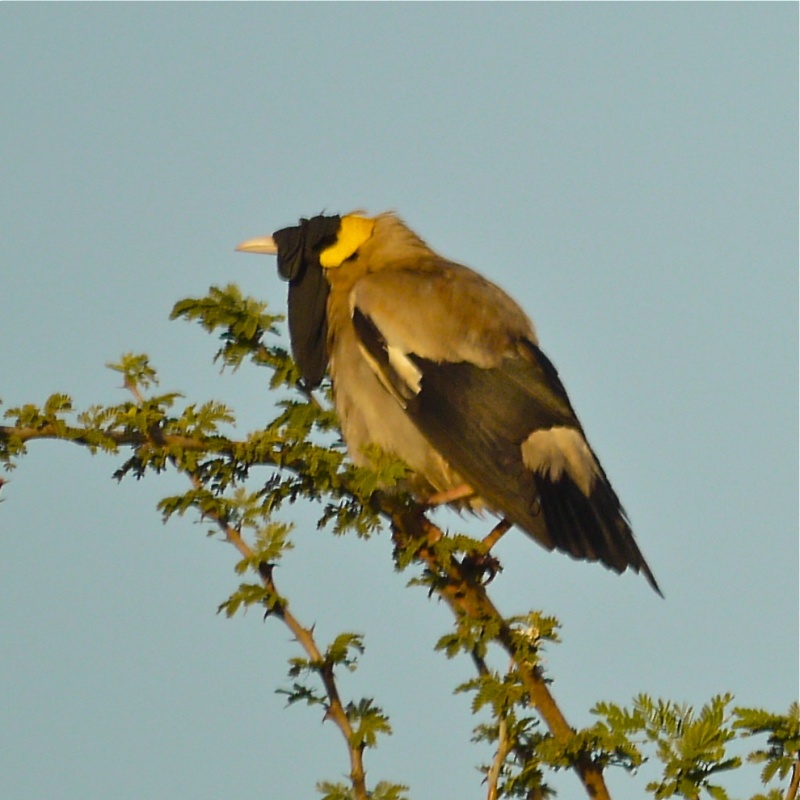 Male Wattled starling in full breeding plumage
No group of African bird photos can be complete without the ubiquitous Lilac-breasted roller!!!
Safariman

Safariman




Posts

: 518


Join date

: 2012-06-27


Age

: 78


Location

: Buckinghamshire



Safariman. I absolutely love the birds in Africa, especially Kenya so that was a real delight for me to see them all again on this grey and dreary day.
Some wonderful shots. Thanks for sharing.
Lai
ps you can never have enough photos of the LBR they are stunning birds.

Laikipia

Moderator




Posts

: 16153


Join date

: 2010-05-13


Age

: 62


Location

: Cheshire



What a treat those are safariman, I am a bird lover too although I have never seen these birds for real, maybe one day I will jump on a plane and go.

Never heard of a yellow Necked Spurfowl before, the colour is brilliant, makes not a very handsome bird very attractive I think. I have also never heard of a White Bellied Go Away bird before either but it is gorgeous to look at.
The Black Shouldered Kite is amazing and the picture of it taking off is spectacular. The little Male Golden Palm Weaver is lovely, such a bright coloured bird and I love him.
WOW the Steppe Eagle is magnificent, what a bird! and I really like the shot of the Widow Bird, he looks as if he is dancing in the air, just lovely.
I love the Bee Eater Birds and that photo is really nice and that long crested eagle is such a stunner. Kingfishers are such beautiful birds dont you think and that one is a stunner. The Goliath Heron, well he certainly looks like he means business!! Oh my, that Male Wattled Starling is superb, never seen anything like it, how does he see where he is going and the little LBR is so cute, I do like them quite a lot. The Grouse makes me think of Scotland and not Africa and the feathers on the Bustard look like Lace, it's so lovely and the Vulture also looks like he has a lace scarf as well, he's a big bird! and the Malachite Kingfisher is so sweet.

Fantastic pictures there Safariman and i really enjoyed looking at them, it's a chilly evening here and thats just brought some sunshine to the evening.
Thanks a lot.

littlewid-x-

littlewid

Admin




Posts

: 10464


Join date

: 2009-12-28


Location

: West Sussex



Some really great colours here Safariman
Though I reckon that lilac breasted roller is a real show-off
The spurfowl looks almost turkey like and the golden palm weaver is very beautiful.
The Go-awaybird
What a name!
I really like the kingfishers.
for sharing.

gregrowlerson




Posts

: 1733


Join date

: 2012-11-22


Age

: 41


Location

: Melbourne



You know how I like to be
GR - so here's why it is known as the Go Away bird.
A very common bird of the bushveld, often referred to as the "Go Away" bird because of its characteristic call. They are dependant on water and will drink daily.

They are very fond of fruits which make up a large portion of their diet. They have a characteristic alarm call to ward off birds of prey which other bird species react to.

They will breed throughout the year, building a nest within the canopy of thorn trees. The female will incubate her eggs for around 27 days.

The grey lourie's annoyed lament: "Go 'way. Go 'way," lending him the nickname of the "Go Away Bird".
Lai

Laikipia

Moderator




Posts

: 16153


Join date

: 2010-05-13


Age

: 62


Location

: Cheshire



What a wonderful, colourful, beautiful selection of birds Safariman, thanks so much for posting them. It just goes to show that the Mara is a bird spotting haven as well as catering for the big cats etc. They have an amazing abundance of many types of birds from small LBR's and Bee Eaters to the larger Eagles and Vultures etc

Doogs

Moderator




Posts

: 10734


Join date

: 2010-05-14


Age

: 52


Location

: Aberdeen



Lai. So the Go Away bird voices concern for the smaller birds while keeping an eye out for the bigger birds?

gregrowlerson




Posts

: 1733


Join date

: 2012-11-22


Age

: 41


Location

: Melbourne



A lot of species do the same GR. Will list them when I can think of the top of my head
Lai

Laikipia

Moderator




Posts

: 16153


Join date

: 2010-05-13


Age

: 62


Location

: Cheshire



---
Permissions in this forum:
You
cannot
reply to topics in this forum